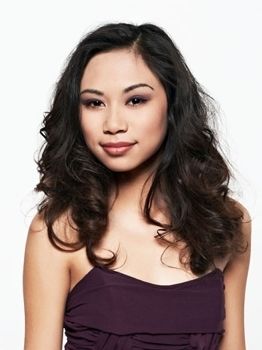 It was an explosive two hour finale for the American Idol 2012. But I was disappointed of the result, because I was hoping Jessica Sanchez would win it, sad to say she did not, and Philip Philips became the 5th consecutive male winner of the American Idol.
The show featured performances from eliminated idol contestant, and also from the Idol judges, Jennifer Lopez performed again, and Steven Tyler's Aerosmith.
The highlight of the show for me was the duet of Jessica Sanchez and Jennifer Holliday singing "And I Am Telling You" which drew a standing ovation. It was such an amazing performance, especially from Jessica who stood toe to toe with the power house Jennifer Holliday.
Well congratulations for Philip Philips for winning the American Idol 2012. I hope maybe next year a female will win American Idol 2013.