Grandpa invited us to have lunch at Abreeza mall yesterday, he wants to show us a place where he had previously eaten. He had all praises for the place because of its delicious foods. The place he was referring to is Hukad which was located at the 2nd floor of Abreeza mall, not much familiar yet with the exact place in the second floor so if you ever decided to go there, just ask around.
The place is not that big though but the waiters and waitress are very accommodating. We only ordered a few foods, I hope we had ordered more because the food was (and my father was right) DELICIOUS, to be exact lutong pinoy and on top of that unlimited rice!!!! that alone my friend is a big YES for me hahahahahaha. Here are photos of the place and some of our orders.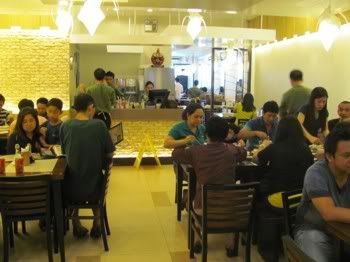 Hukad sa Golden Cowrie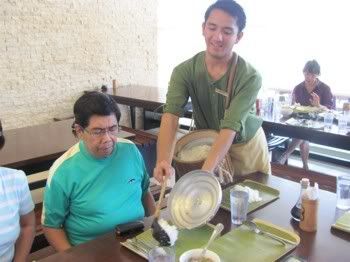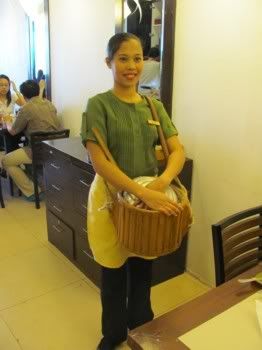 Accommodating staff (rice please hehehehe)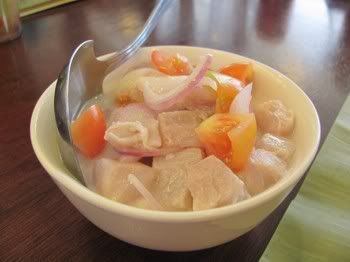 Some of our orders Cebuano Kinilaw, Bicol Express, Blue Marlin, Chicken Barbecue, Sago at Gulaman.