Hello there, I'm glad to be back. It was a fun and enjoyable vacation. My wife was having their annual company retreat in Cagayan de Oro. I on the other hand followed her during their last day of the retreat. Because they will be having a side trip to Camiguin so ill be joining them there. Upon arriving at Cagayan, I settled my thing where I'm staying then went to where my wife is having her retreat. They just have finish going to mass so they where all vacant on that time to explore Cagayan. Since their retreat is near the Eco Tourism Village, I told her that we start there before going to the downtown proper to buy snacks and all for the Camiguin trip for the following day. And we were not disappointed because the place was just great, although still under develop it was that nice already. Here are some of the pics during our visit.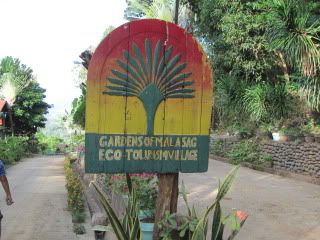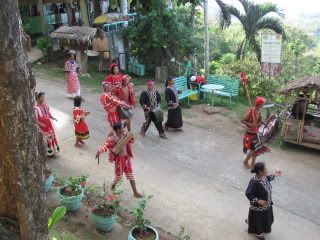 Can i join you?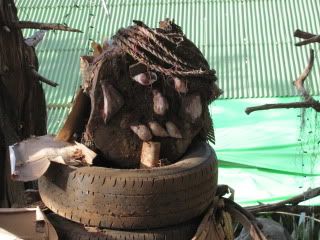 A work of art?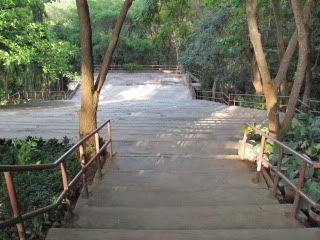 atop the amphitheatre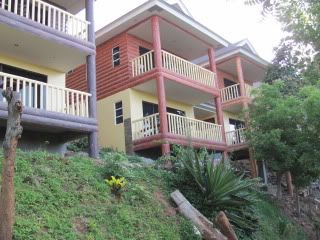 nice cottages
more cottages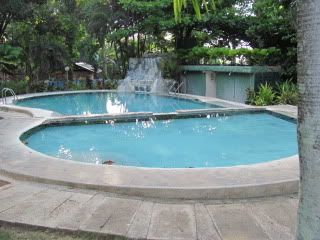 take a dip on their nice swimming pool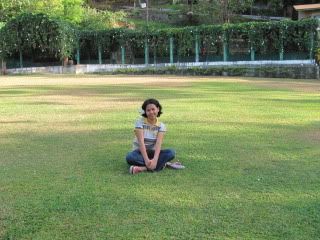 My wife taking a break at their field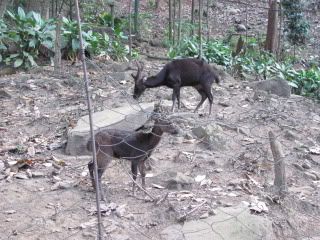 some animals that can be found at the place, here are some deers, I think I saw Rudolph hehehe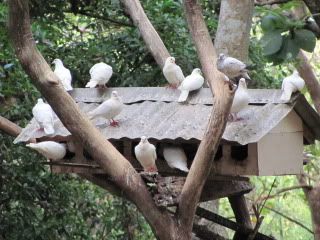 White doves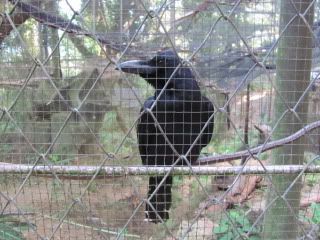 Hmmmm, I think its a crow
some of the people there call this one "kagwang"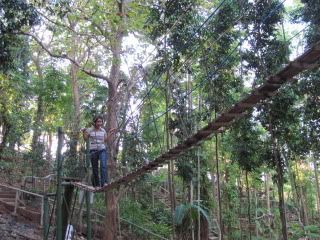 Wife bravely taking the hanging bridge
Over looking the city of Cagayan de Oro